SEEFD is meant for the rebel within us who makes an impact, who experiences love and freedom in everything they do. 

You'll wear a SEEFD design if you want to be heard and seen. Because you have an important story to tell. An inspiring role to play. You are a modern activist who creatively uses all available resources to make a positive change in the world. To be the change in the world.


SO BE REBELLIOUS: 
let your clothes speak for you. Fall in love with them. Wear them longer, repair them. Make them a part of you and transcend your story on to them. Your voice, your actions your personal impact with which you make the difference.

WE WORK FROM AND WITH THE FIRST UPCYCLE CENTRUM IN THE NETHERLANDS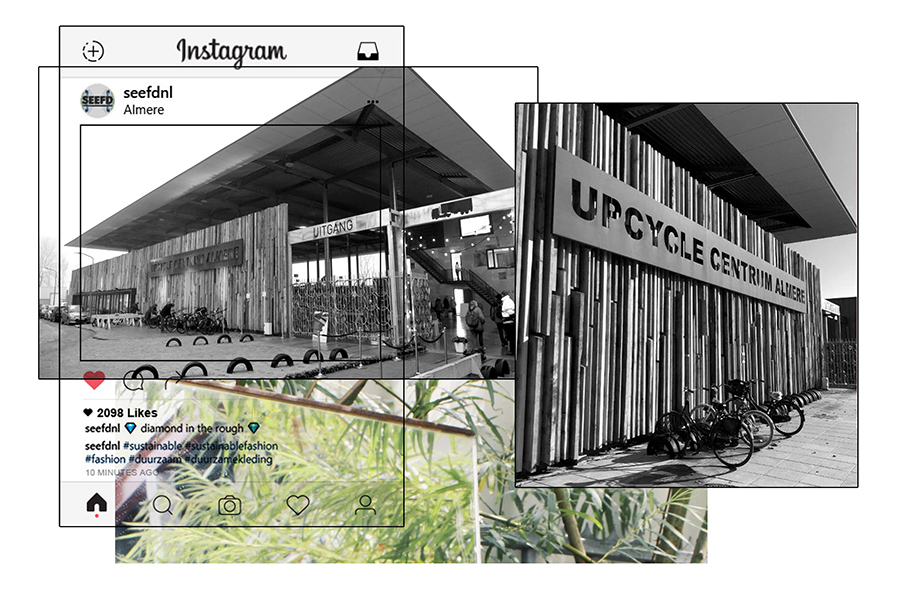 At SEEFD we save and screenprint pre loved clothes. And we work from and with the first upcycle centrum in the Netherlands. We wash, remake and repair the clothes that come in.



These garments then get the SEEFD signature look with our unique hand-painted and screen-printed prints. This way we do not only extend the life of our garments, but also give them extra value. Clothing with a past becomes a canvas for art and statement. 
A tribute to fashion, the adventures and stories of our clothes.