CUSTOM DESIGN

LIKE OUR STYLE!?


Looking for that custom made piece that is designed just for you? You know, that one of a kind item? A wearable work of Art with a message? We can SEEF that for you!

Send me your favorite item (leather/denim jacket, trousers, shoes etc) and we can start to actualize your thoughts and ideas into a perfect customized item.

We offer various options / packages. After deciding on the right package for you a thirty percent down payment will be requested to ensure obligations from both parties.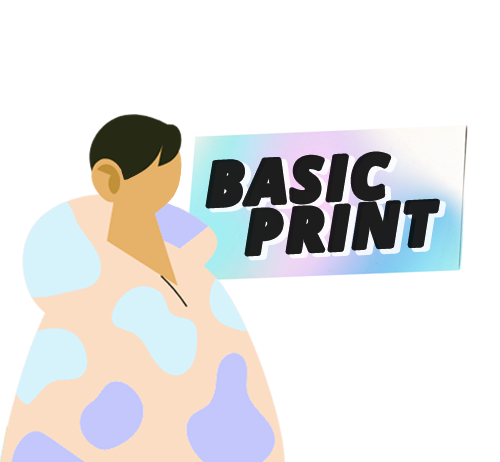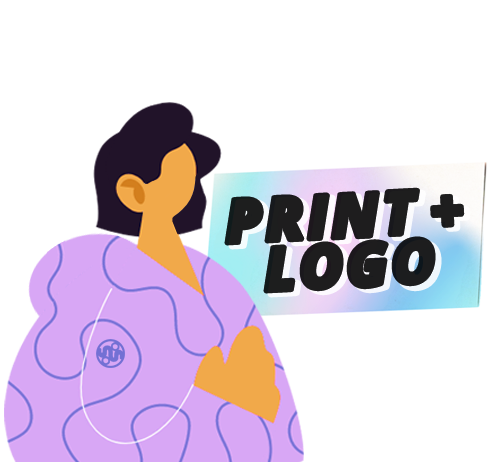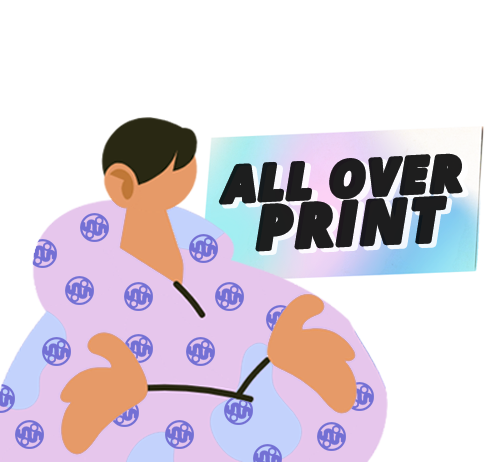 Important: the design devised by you will be used exclusively for your custom item and will not be copied for other purposes. 
Please note: the prices above are an indication and may vary depending on factors like the amount of items, the finalized design and difficulty level.
Got excited? Let's have a chat! Contact me at hello@seefd.nl or send me an instagram DM at @seefdnl.