💚 SEEF NATURE 💚

We are modern activists who creatively use all available resources to make a positive change in the world. To be the change in the world.

At SEEFD we find it very important that our brand has the least possible negative impact on our environment. So every day we think of new ways to keep minimizing our impact even further. And we contribute to help restore nature.

That is why every six months we choose a good cause to donate to. We design and sell a special product for it. The entire earnings of that product will go to that cause. And once in a while we even have special collaborations with other amazing artists to create beautiful products for our chosen cause.

THE CHOSEN GOOD CAUSE FOR THIS HALF YEAR IS

SEEF the koala (and all other Australian animals that are in desperate need of a recovered habitat). We are buying back a part of Daintree Rainforest in Australia to help recover nature after the fires. Koalas don't live in rainforests… Why a part of a rainforest? I hear you think.

Well it's in the name 💧🌳💧 to make sure such catastrophic fires will not repeat next summer, Australia needs rain. A lot of rain. Forests and especially rainforests are responsible for a good global distribution of the rain. And of course the animals need a place to return to after they have recovered.

Thats why we've chosen to donate to @jimmy_halfcut who saves and expands one hectare (at a time) of Daintree Rainforest back to Wet Tropics World Heritage (managed by traditional owners!) 💚We believe this way we have the solution to the problem by it's roots 😜 we start here and all will trickle down to saving the koala and the other animals, including us "humans".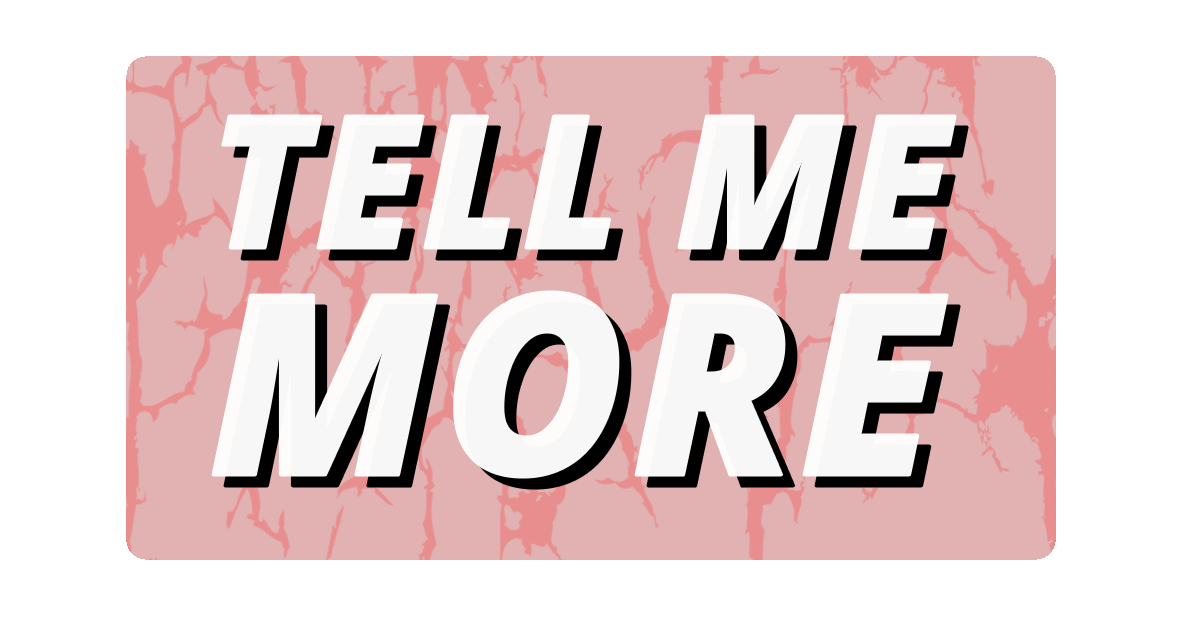 *more info in dutch